Introducing
The FREE Included 180-Day Guarantee.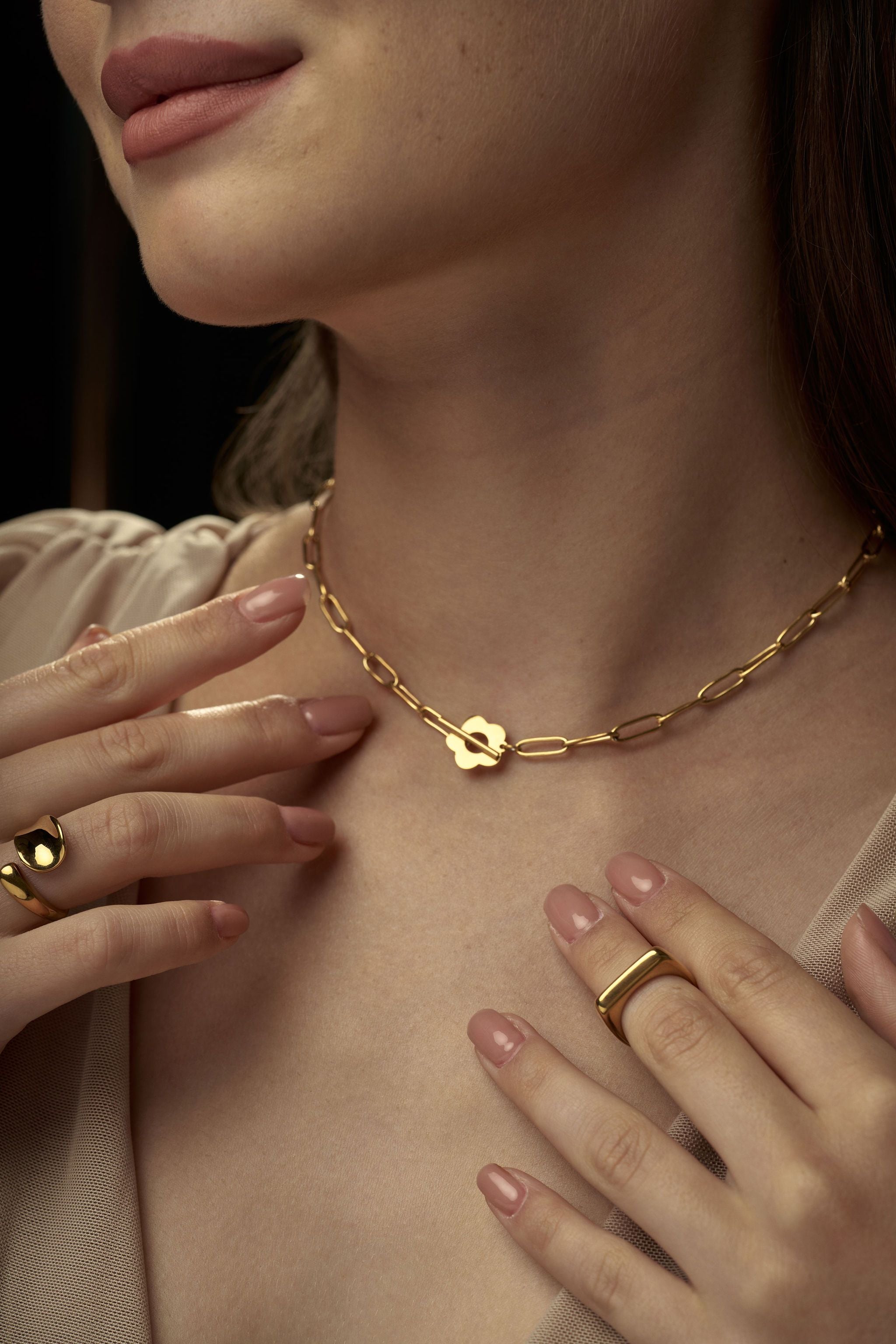 What is it?
Our Promise.
At Awareness Avenue, our 180-Day Replacement Guarantee ensures you're satisfied with your purchase.
Whether your item wasn't as expected, arrived damaged, or got lost in transit, we're here to help.
We offer free replacements, recommendations for other items, or full refunds.
Our policy is part of our commitment to ensuring a seamless shopping experience and utmost customer satisfaction.
What do I get out of this?
How it works.
Sometimes the shine and appearance of your jewelry can fade over time. In the very rare instance when our restoration process is ineffective, your jewelry is automatically eligible for our Lifetime Warranty.

How to Restore Your Awareness Avenue Jewelry

Our commitment to providing a superb customer experience and high-quality products is our number one priority.

We create durable and long-lasting jewellery and are accommodating if- for whatever reason, our materials fail to meet quality standards.