A Word From Our Executive, Louise.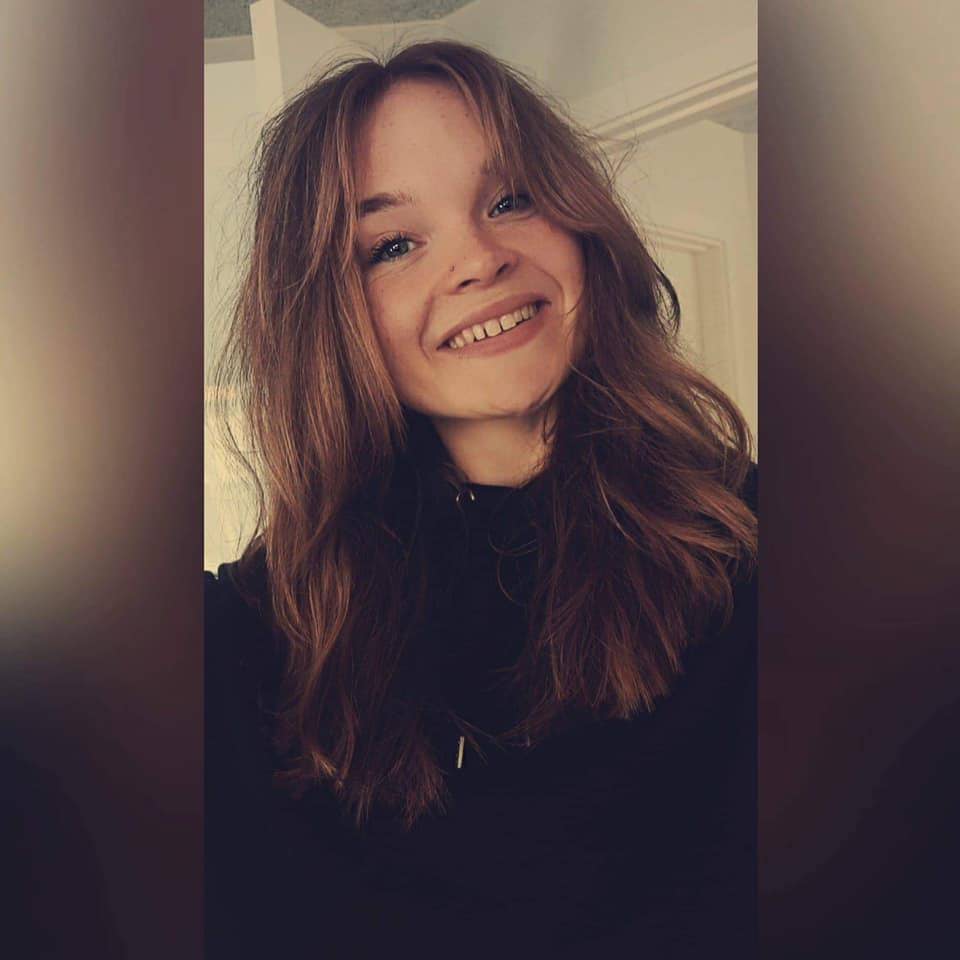 Hey There! First of all, thank you so much for visiting our website and gracing us with your time. It truly means the world to me and my whole team. As someone who lost a parent when I was young I know what it's like to deal with the hardships of life.
Awareness Avenue exists because we want to change the world and make it a better place for those who need it. We want to empower people all around the world to understand and realise they are not alone and in doing so we are donating proceeds to NAMI to help have a global impact in the fight against mental health stigma.
I am so proud to have made it this far and to have helped tens of thousands of people since 2016. It's been a crazy journey. I hope you want to be a part of it and it would be our honor to serve you!