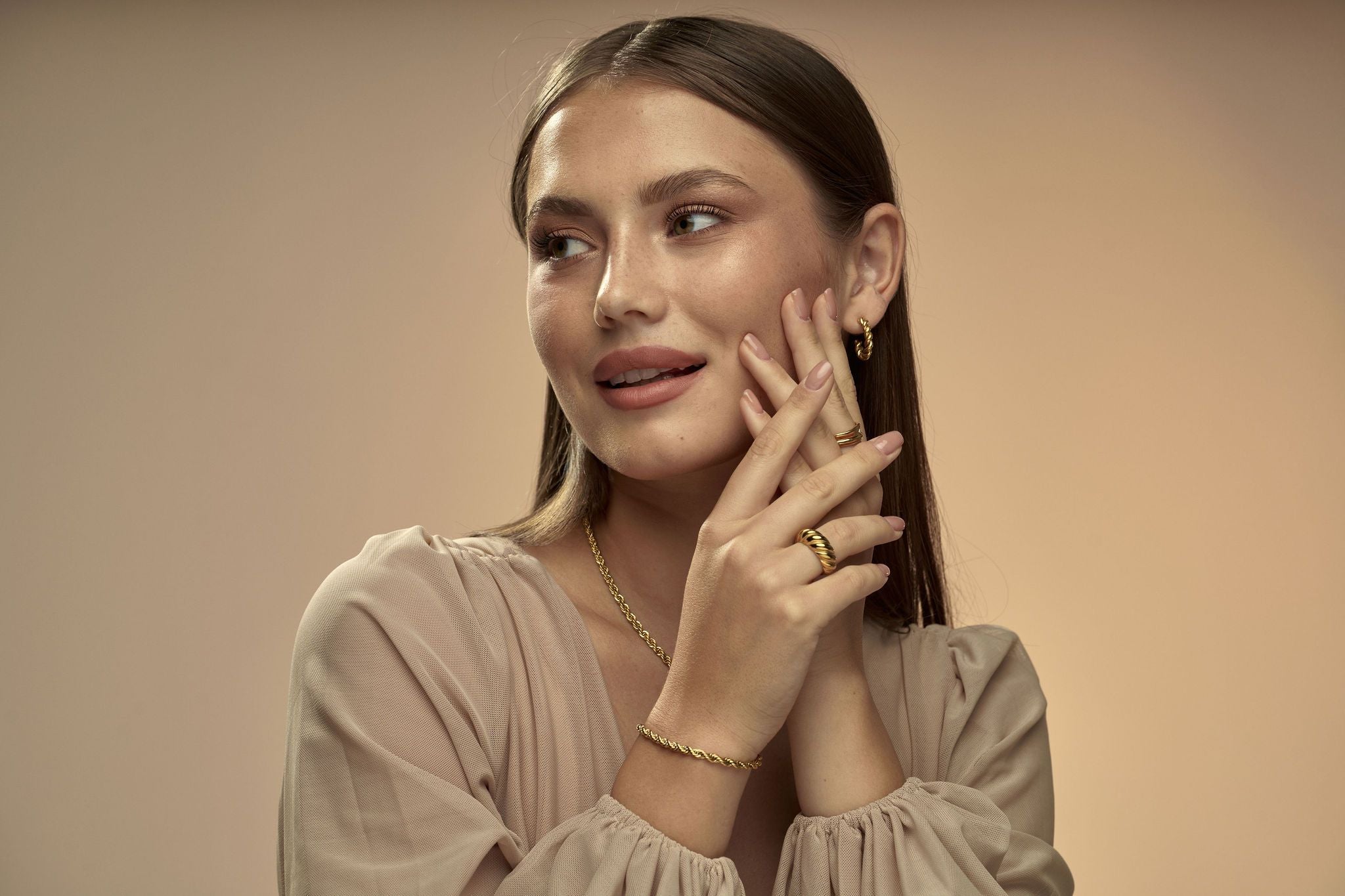 Our Company
Purpose-driven. Compassionate at heart. A family endeavor.
Awareness Avenue was founded in 2016 by Mikkel Guldberg and his partner Louise with a mission to create symbols of love, connection, and self-expression through exceptional quality jewelry. We believe in the power of empathy, simplicity, and kindness, the brand started with the aspiration of impacting lives by enriching personal journeys and fostering shared connections.
Since its inception, Awareness Avenue has grown exponentially beyond the pairs wildest imaginations, becoming a beacon of inspiration for countless individuals across the nation. Our team now includes a devoted group of individuals committed to enhancing lives through creating, gifting, and promoting self-awareness and personal growth.
Our Product Commitment
Symbolically Crafted To Last a Lifetime.
Our creations at Awareness Avenue are meticulously crafted using the highest quality materials, including semi-precious metals and ethically sourced materials.

Our founders, with their strong focus on the customer experience, have nurtured relationships with leading jewelry artisans and manufacturers over the years, ensuring an unwavering commitment to quality and craftsmanship.
Our pieces are free from base metals and brass, standing as a testament to our dedication to purity and excellence. Dive deeper to learn more about our stringent material standards and our unwavering commitment to delivering extraordinary value.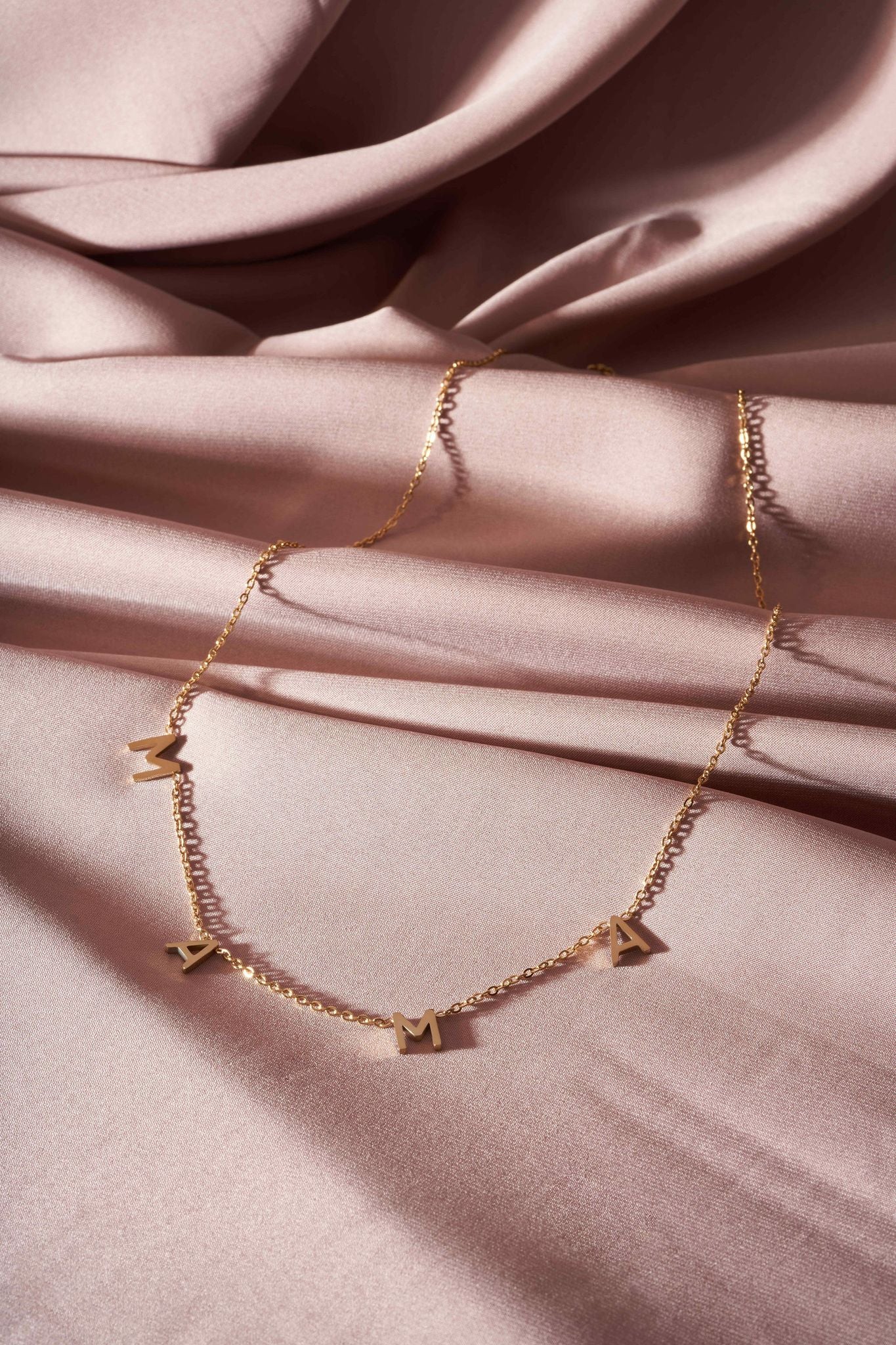 Awareness Avenue is dedicated to fostering SELF-EXPRESSION

and PERSONAL GROWTH through superior-quality, symbolically-rich jewelry

that promotes EMPATHY, KINDNESS, and SELF-LOVE

while enriching LIFE'S JOURNEY and nurturing SHARED CONNECTIONS.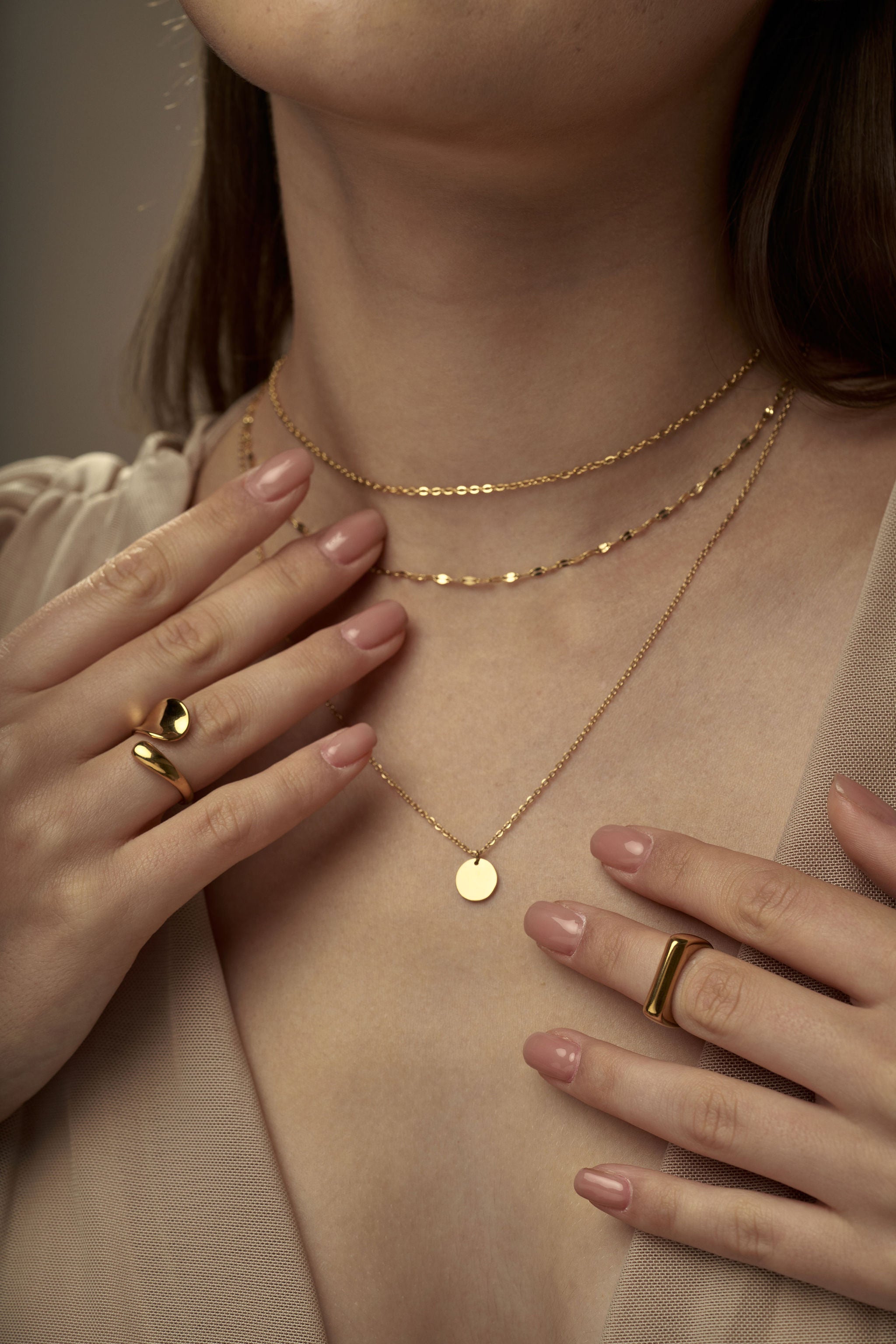 Solid 14k Gold Plating.
We craft our jewelry using 14k solid gold plating. Why? It's because 18k or 24k gold, while valuable, can be softer and prone to showing signs of wear more readily. Our Awareness Avenue customers often choose to wear their unique pieces every day; thus, 14k gold plating ensures superior durability and retains the desirable golden hue that adds to your personal style.
CARE
To keep your 14k gold-plated jewelry shining, we recommend a gentle clean with a soft cloth after each wear. When not in use, store your Awareness Avenue pieces in the provided velvet pouch to safeguard their luster and longevity.
S925 Sterling Silver.
Our silver pieces are crafted from S925 Sterling Silver, a choice that blends radiance, durability, and affordability. The S925 standard ensures resilience, while our high-quality rhodium coating enhances durability and shine. At Awareness Avenue, we ensure our customers enjoy timeless pieces that beautifully withstand daily wear.
CARE
To preserve the luster of your S925 pieces, we recommend a gentle wipe with a soft cloth after each wear to remove any oils or residues. When not in use, store your Awareness Avenue treasures in the supplied velvet pouch to maintain their shine and extend their longevity.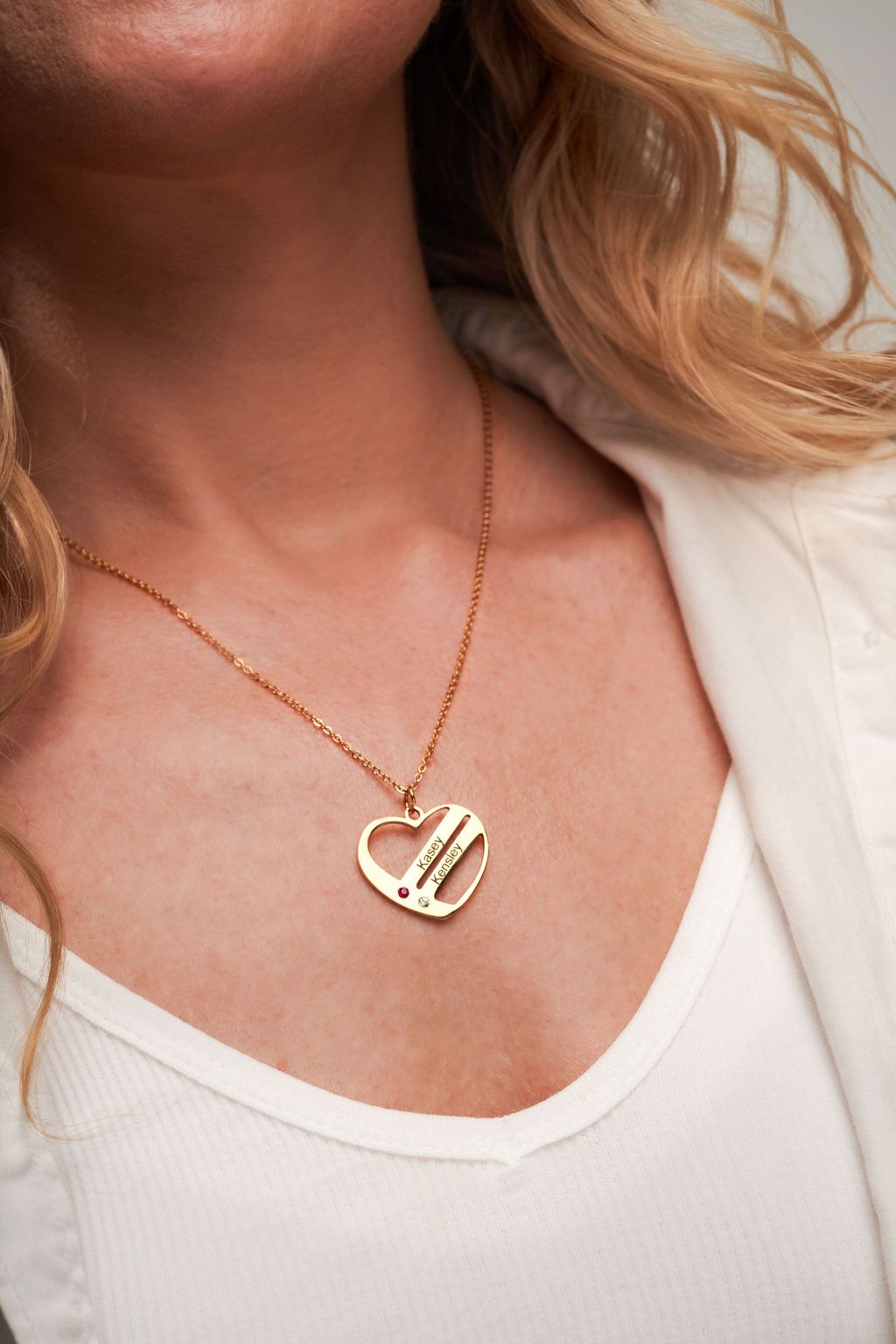 Surgical Grade Stainless Steel.
Our jewelry is designed from Surgical Grade Stainless Steel, a durable, affordable, and hypoallergenic material. It's an excellent choice for sensitive skin, reducing allergic reactions. At Awareness Avenue, we prioritize quality and comfort, enabling our customers to enjoy their cherished pieces daily without compromise.
CARE
Preserving the allure of your Surgical Grade Stainless Steel pieces is straightforward. Simply clean your jewelry with a soft cloth after each wear to remove any oils or residues. When not in use, store your Awareness Avenue pieces in the provided pouch, ensuring they remain protected and maintain their shine.
Craftsmanship Rooted in Quality and Strong Relationships.
Our gratitude extends to our master jewelers; every Awareness Avenue piece is handcrafted with attention, love, and a deep sense of partnership. We consistently prioritize quality and the satisfaction of everyone involved in our supply chain.
Our team, with a relationship spanning over seven years with our suppliers, has built strong, trustworthy ties with the finest craftsmen globally. This enduring partnership ensures that every product is crafted with the customer's experience at the forefront. Our pieces are meticulously manufactured in esteemed jewelry centers worldwide.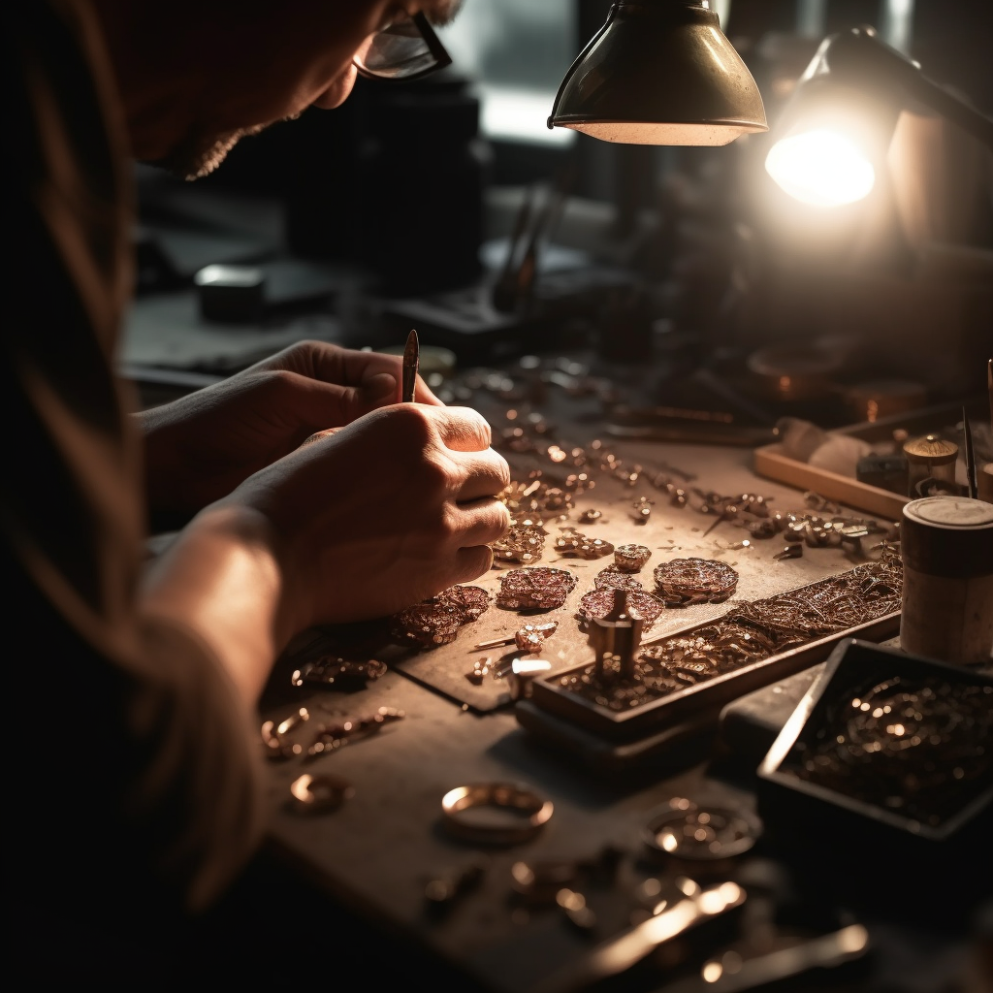 Nurturing Our Team.
At Awareness Avenue, we nurture a work environment that prioritizes respect, collaboration, and professional development. We hold regular team meetings and feedback sessions to ensure open and transparent communication channels, encouraging each team member to voice their ideas and concerns freely.
We firmly believe in personal growth and lifelong learning; hence we offer opportunities for skill enhancement and knowledge expansion to all team members.
Our internal policies adhere to strict standards that ensure a safe, respectful, and enriching environment for all. This commitment to our team is an integral part of our mission, helping us to serve our customers better while fostering a positive and productive workplace.