Gifts of Love
Meaningful gifts, made to last a lifetime.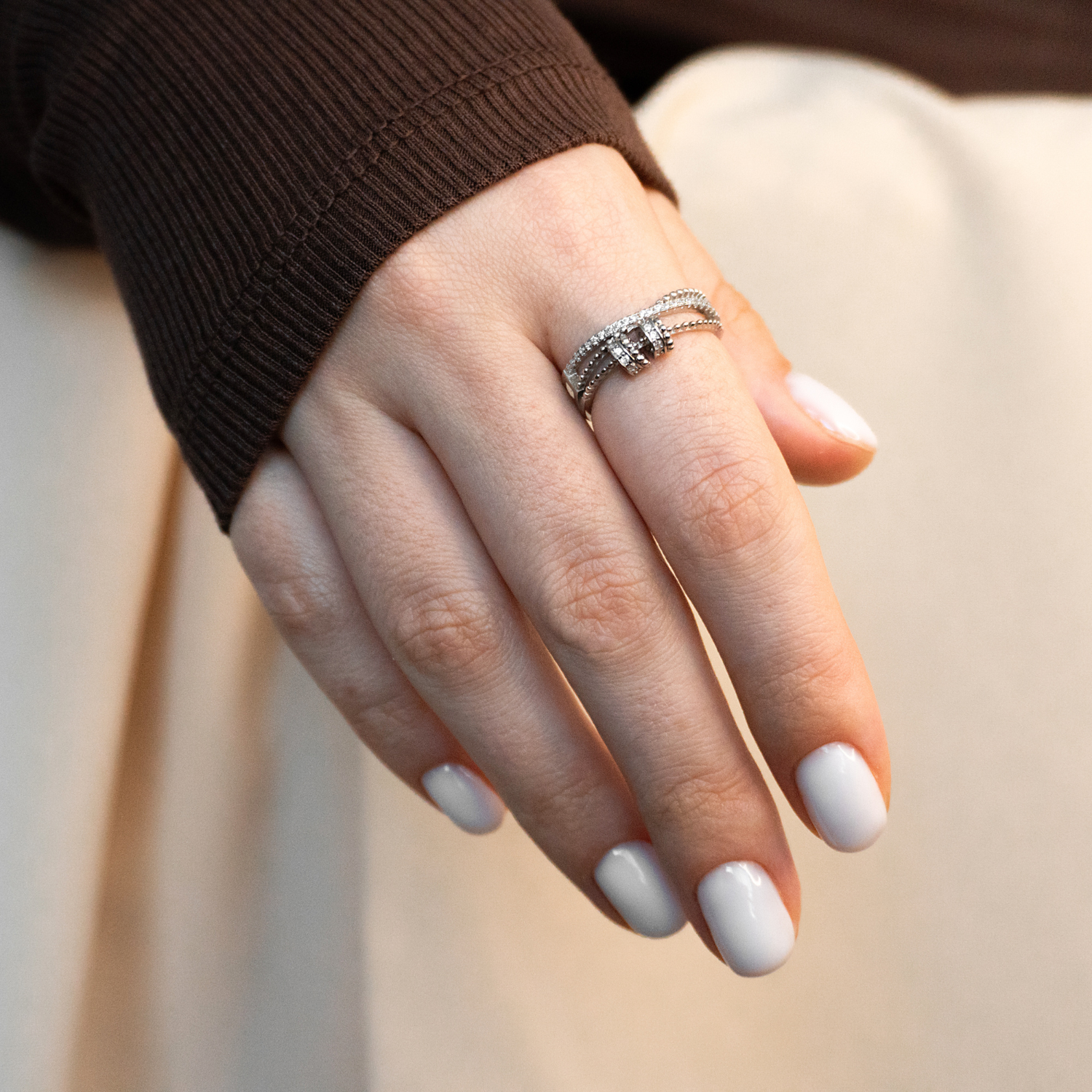 The Ocean's Embrace Collection
Save 50% on our unique collection of ocean inspired jewelry.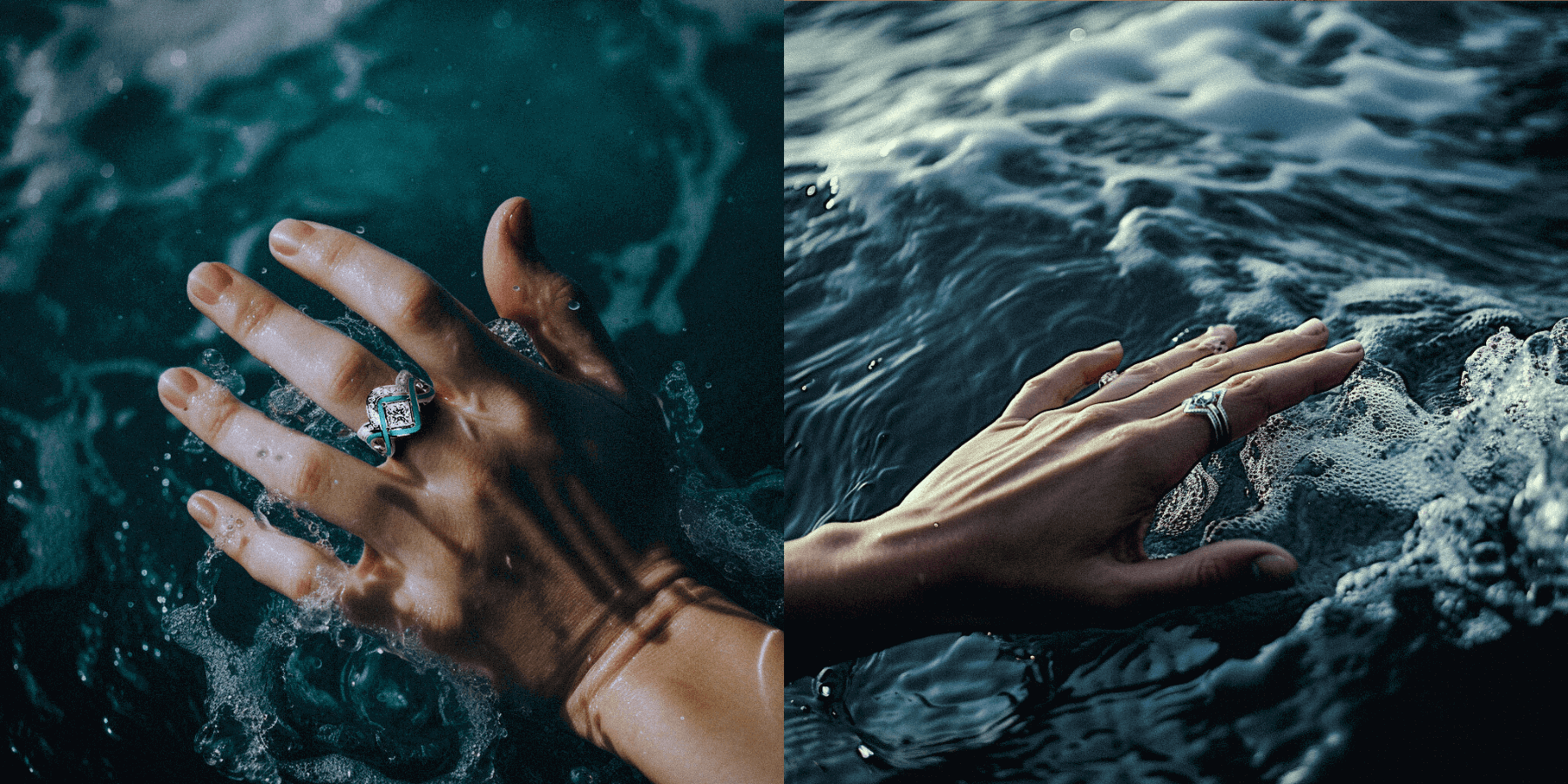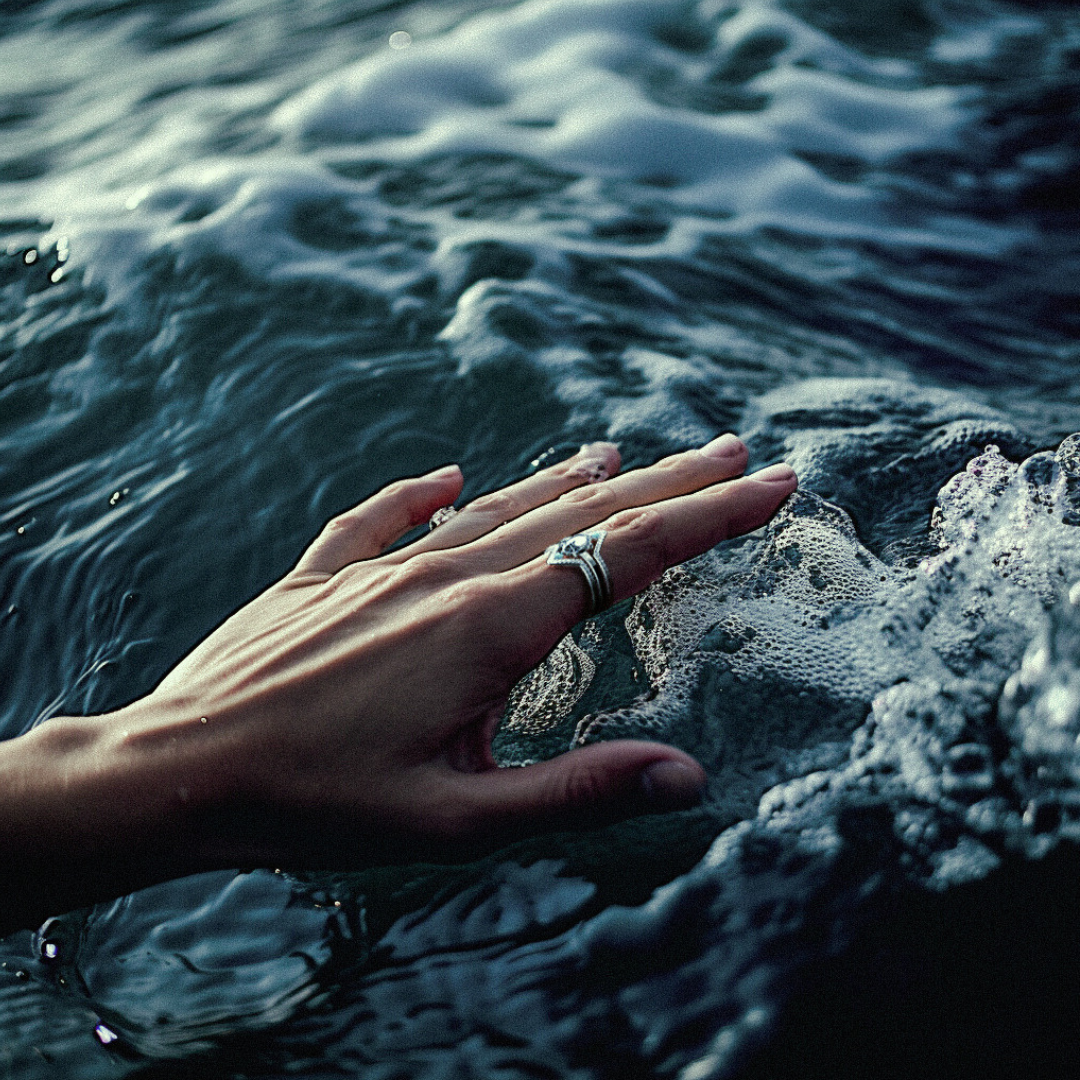 Forever Jewelry
Made to last a lifetime, backed with our unique lifetime warranty.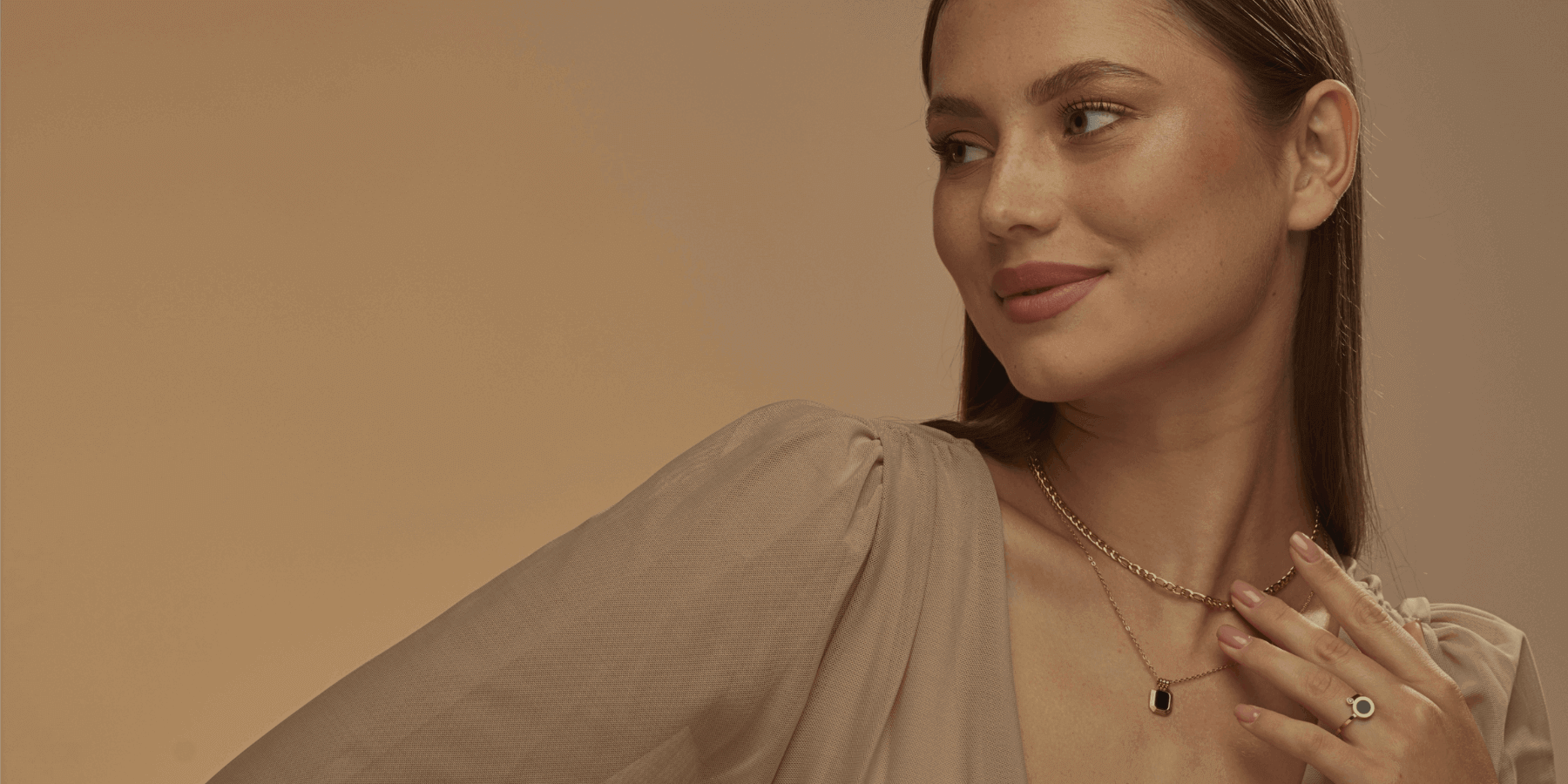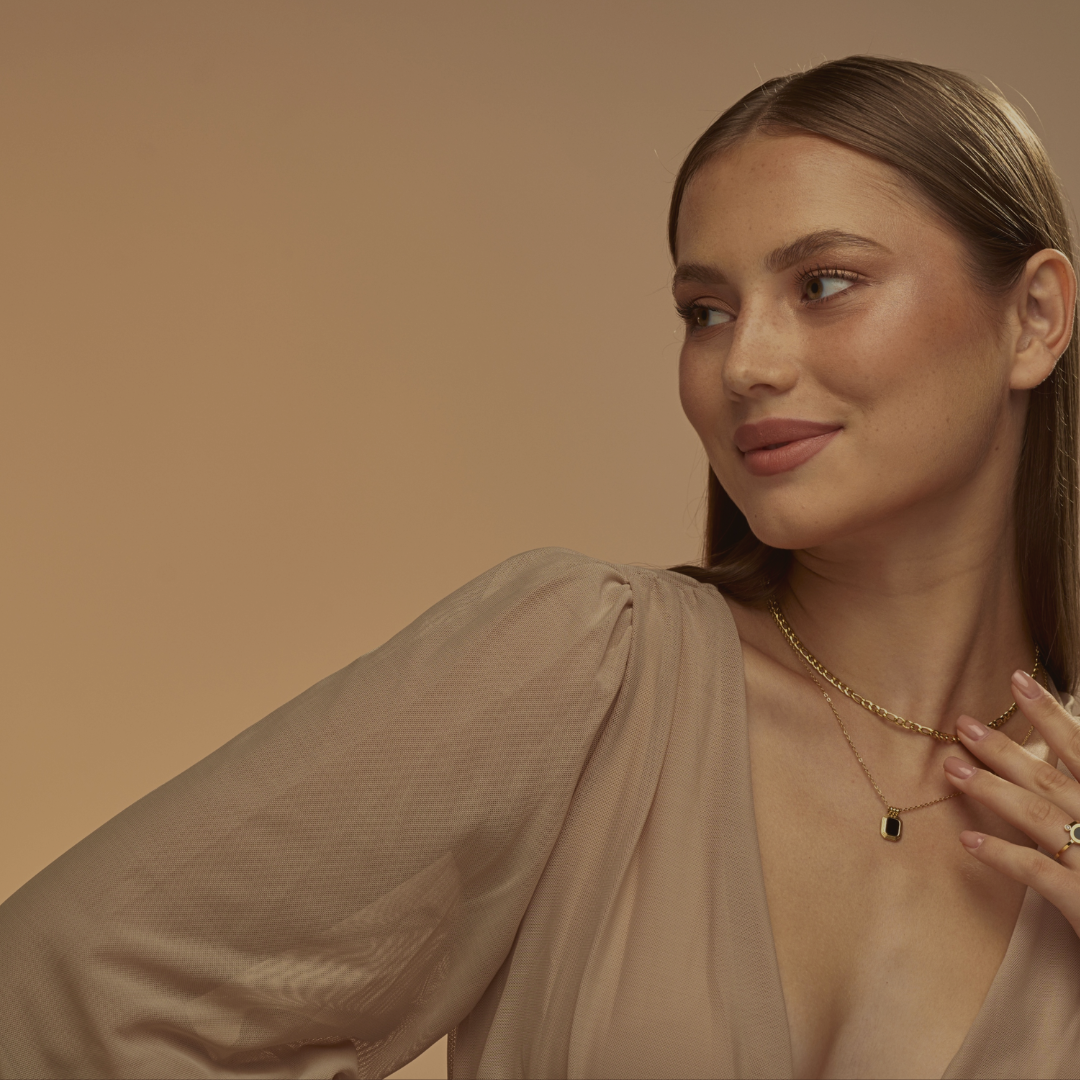 Lifetime Warranty
All our customers enjoy the iron-clad lifetime warranty from Awareness Avenue.
180 Day Returns & Replacements
Enjoy hassle-free returns and replacements for 180 days. That's peace of mind.
Free Delivery
Free worldwide delivery on orders over $70 USD.
Over 200.000 Happy Customers.
We are proud to say we've served over 200.000 amazing customers since 2016.
Meaningful Jewelry For Everyday
We redefine the jewelry experience by crafting conscious symbols of self-love, awareness and connection, one piece at a time. Perfect for gifting to yourself and those you care about.
Our Gift Collection Sale
Half price and lifetime warrantry on our gift experience products - limited time only.
The Oceans Embrace Collection
Save 50% on our unique oceans embrace collection. Perfect for ocean and turquoise lovers who love statement pieces that reflect your unique personality.
Summer Sale Now On
Buy two and get two with our limited stock summer sale. Embrace summer radiance. Every piece is perfect for self-gifting, so go ahead and indulge yourself.
The Ocean's Embrace Collection
The Ocean's Embrace Collection. Filled with beautiful premium quality S925 sterling silver turquoise jewelry available now at 50% Off.