Introducing
The Awareness Avenue Lifetime Warranty.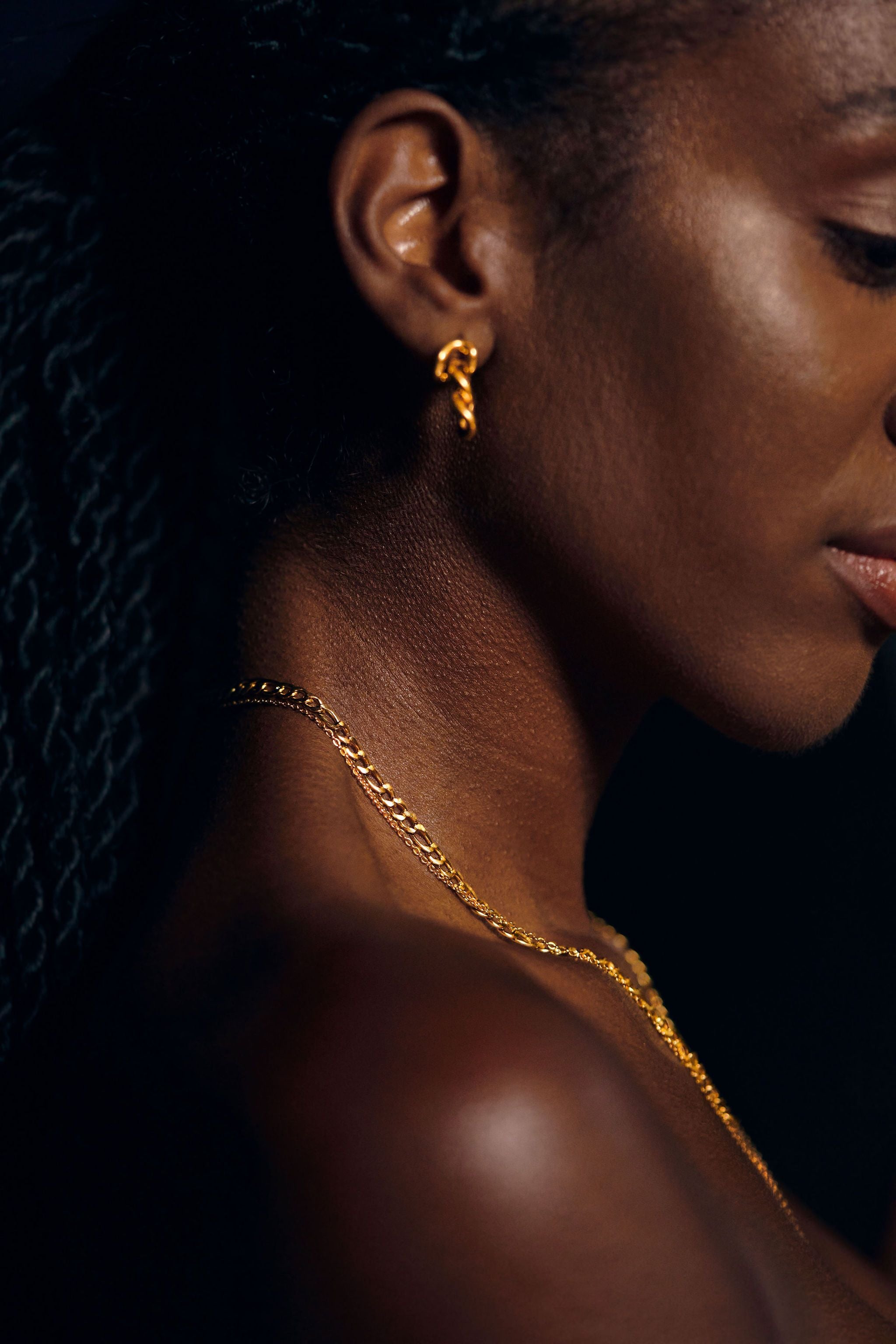 What is it?
Our Promise.
If any of our products suffer degradation in quality, shine, or appearance, we offer our customers a complete lifetime warranty that ensures worry- free product endurance so you can enjoy beautiful results every time.
This warranty includes a complimentary replacement or the free dispatch of a jewelry piece similar to the original price- as per your preference.
What do I get out of this?
How it works.
Sometimes the shine and appearance of your jewelry can fade over time. In the very rare instance when our restoration process is ineffective, your jewelry is automatically eligible for our Lifetime Shine Warranty.

How to Restore Your Awareness Avenue Jewelry

Our commitment to providing a superb customer experience and high-quality products is our number one priority.

We create durable and long-lasting jewellery and are accommodating if- for whatever reason, our materials fail to meet quality standards.