Introducing
Our Jewelry Restoration & Care Guide
Affordable Luxury
Preserving Your S925 Sterling Silver.
Your S925 Sterling Silver jewelry from Awareness Avenue embodies our promise of affordable luxury, crafted with precision.

Over time, your sterling silver might show signs of tarnish. Fear not; a silver cloth is your best ally, gently restoring your silver's initial radiance without leaving scratches.

For more stubborn tarnish, a silver cleaning solution, available at most jewelry retailers, can be your go-to.

After your careful cleaning, rinse your jewelry under warm water and pat dry, ensuring no cleaning residue remains.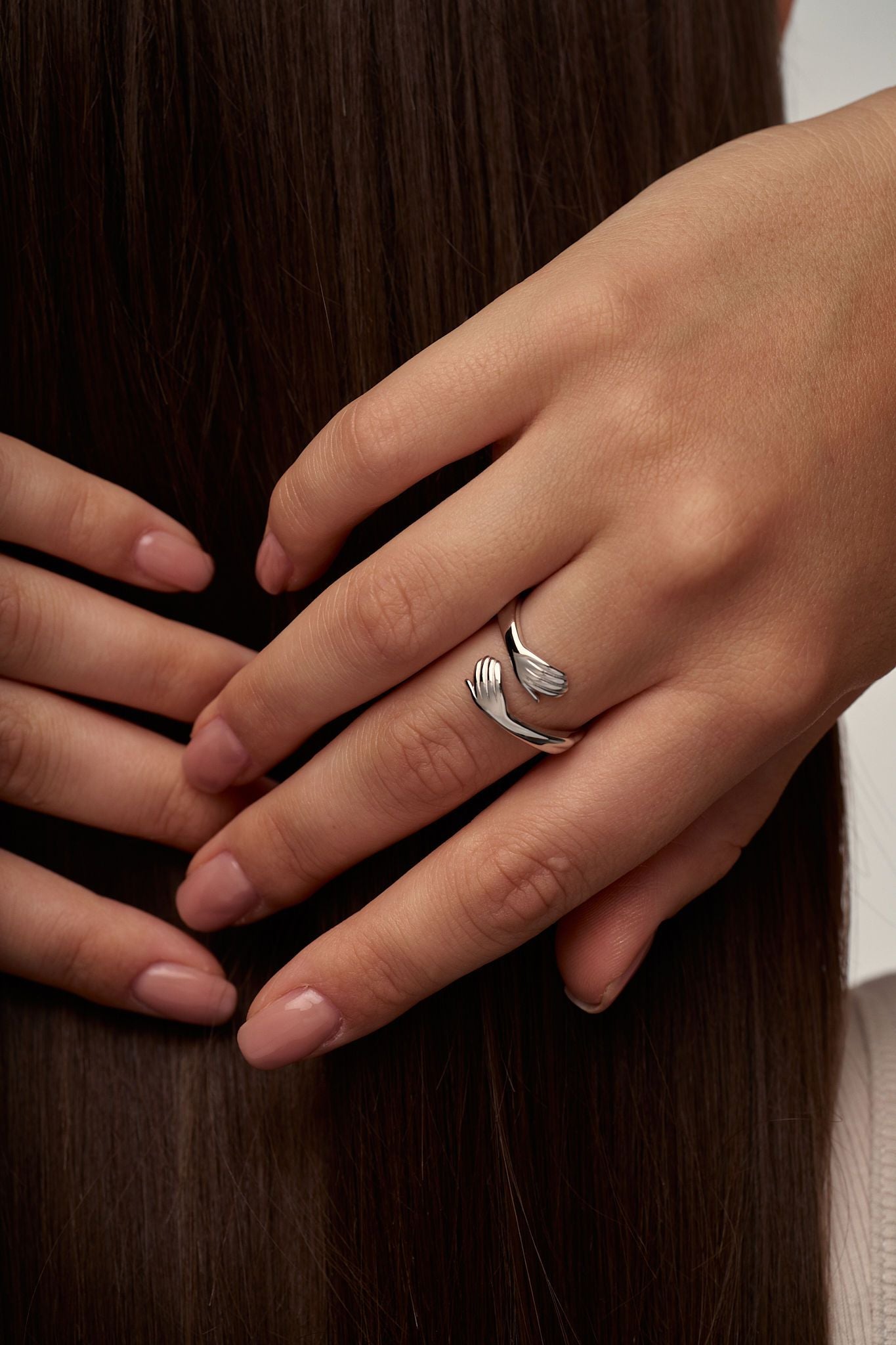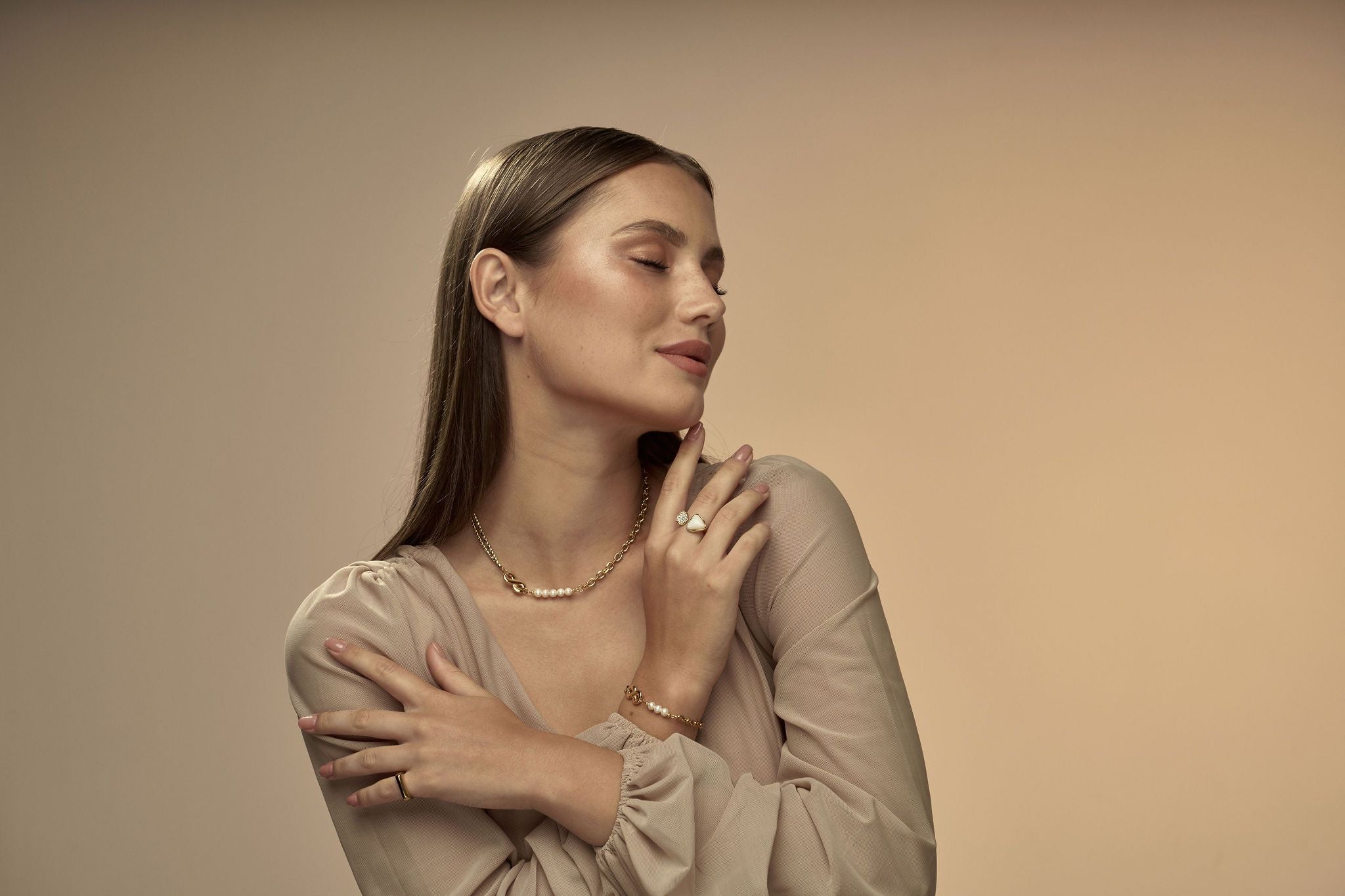 Unlimited Durability
The Stainless Steel Advantage.
Our steel pieces at Awareness Avenue are crafted with Surgical Grade Stainless Steel, a testament to our commitment to quality, durability, and customer satisfaction.


Despite its robust nature, your stainless steel pieces may require occasional tender loving care. To restore their natural sheen, gently cleanse them with warm water and mild dish soap, using a soft cloth.
Should your piece encounter heavier tarnish, a mix of baking soda and water can be applied with care.
As always, we recommend avoiding harsh chemicals or abrasive cleaners, preserving the longevity of your cherished pieces.
All About You
Caring for Engraved Pieces and Birthstones.
At Awareness Avenue, our engraved jewelry and birthstone pieces hold special significance, representing personal stories and cherished moments.

These intricate details require gentle care to maintain their beauty over time.

To clean these unique pieces, use a soft toothbrush or cloth and warm, soapy water, carefully brushing or wiping the engraved areas.

Be sure to rinse with clean water and thoroughly dry to prevent water stains. As always, avoid abrasive cleaners that could potentially harm the intricate engravings or sensitive birthstones.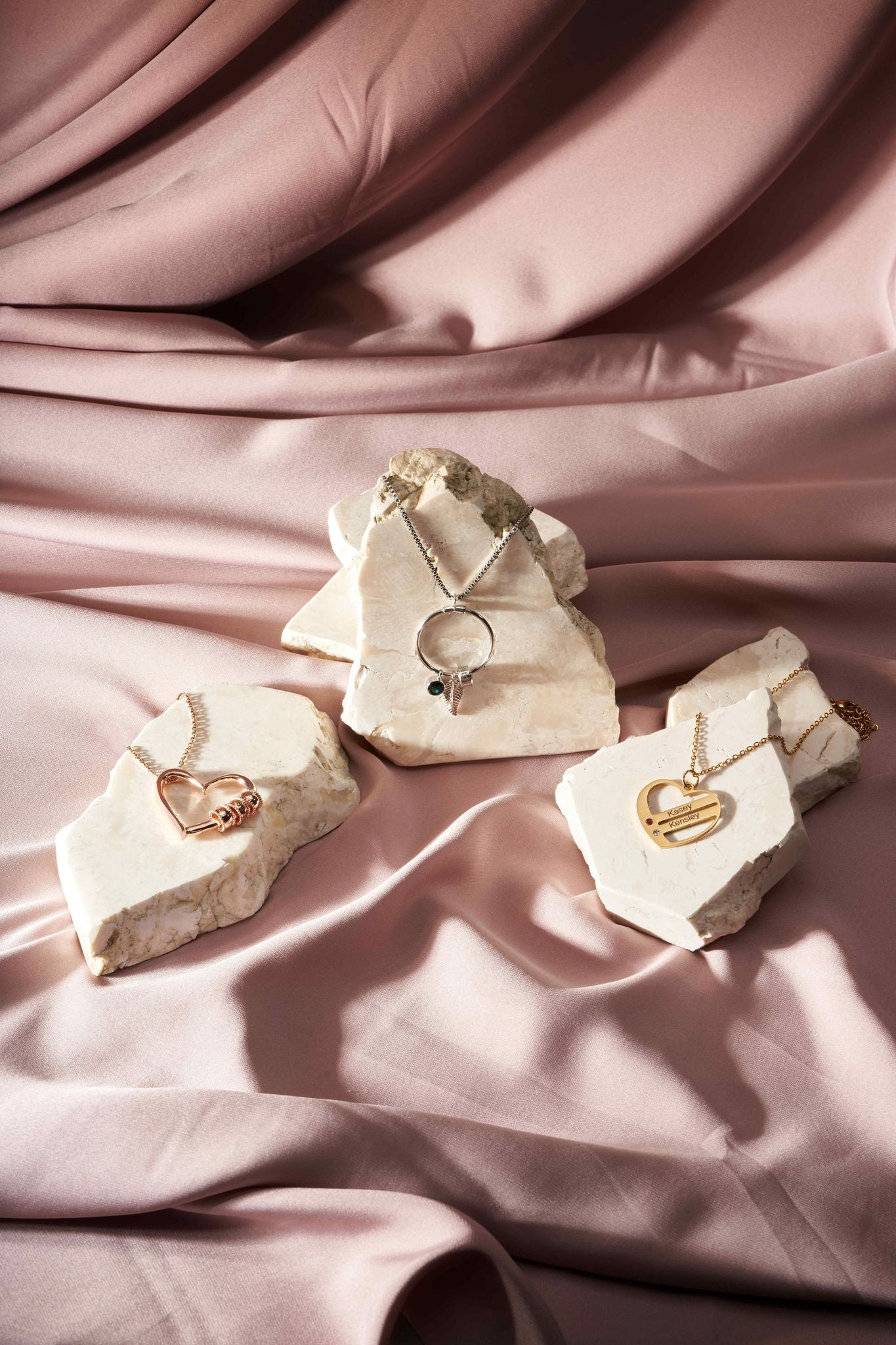 Caring for Your Treasures
Each piece of Awareness Avenue jewelry has been designed with care, consideration, and meaning, warranting your tender care in return.

With these simple steps, you can help your pieces retain their charm and shine, continuing to symbolize your journey and evoke your cherished memories.